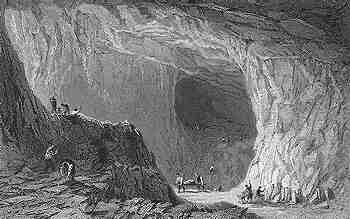 Firstly, thank-you to Tony Dowler for putting together such an inspirational toolkit; and thanks to all those who have created dungeons and made available their drawings.
Illustrations
Edit
To illustrate this wiki I have sought out "old-school style" black-and-white fantasy illustrations similar to those I remember from first edition D&D.
Håkan Ackegård; sometimes bold, sometimes gentle, often whimsical. (Permission given at his FAQ)
Ad blocker interference detected!
Wikia is a free-to-use site that makes money from advertising. We have a modified experience for viewers using ad blockers

Wikia is not accessible if you've made further modifications. Remove the custom ad blocker rule(s) and the page will load as expected.